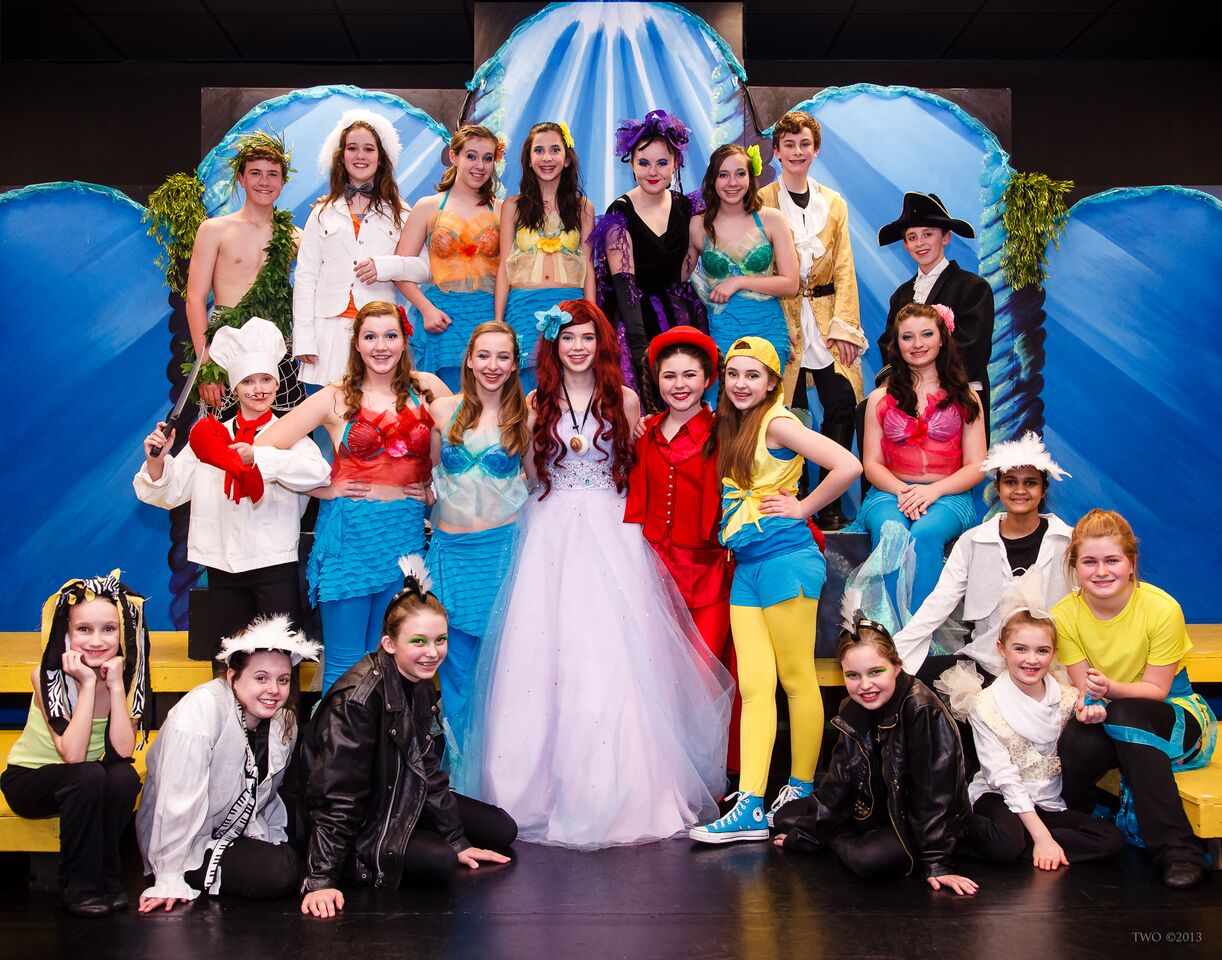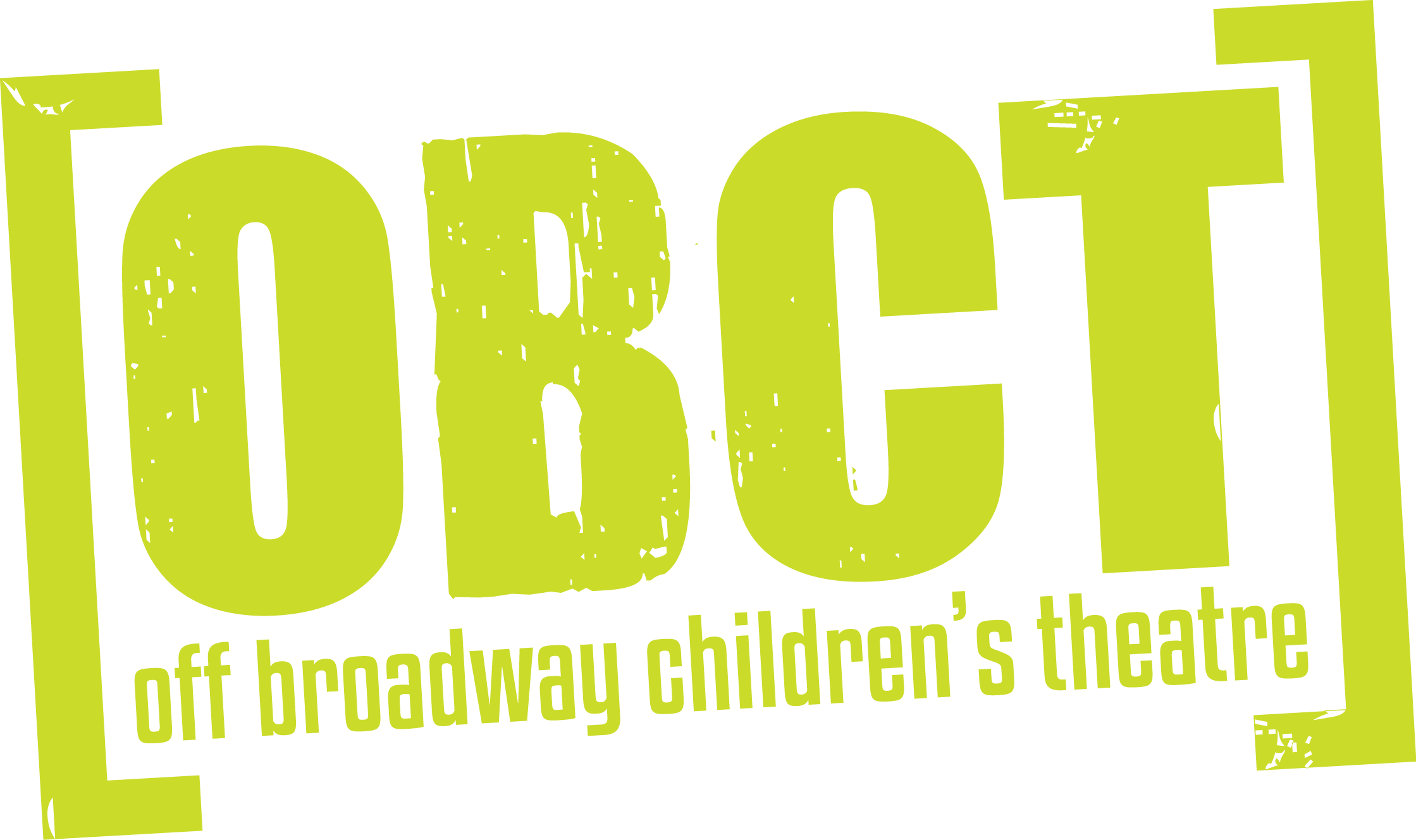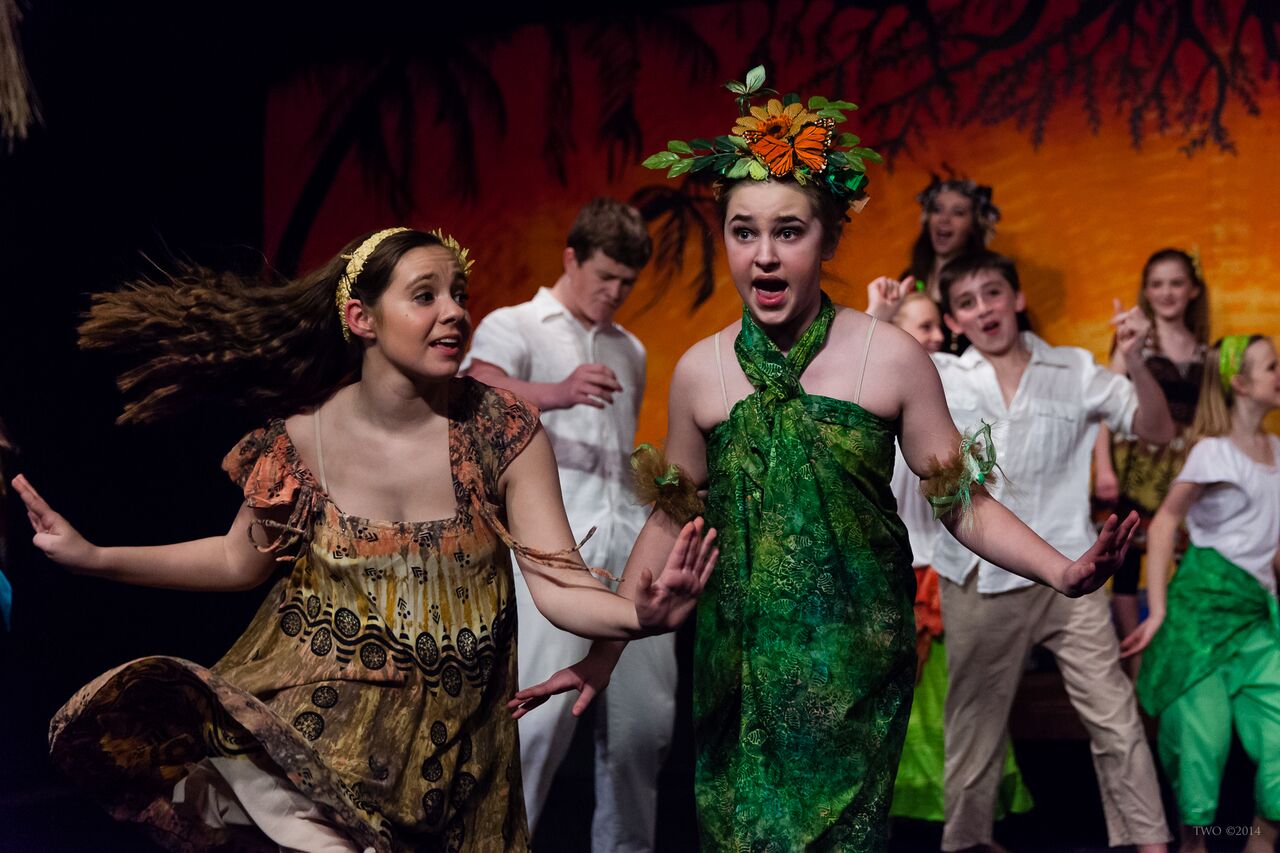 Now registering students for 2017/2018 classes! Visit the class page for more details.
×
Our Mission
We aim to connect children with their passions. We provide a safe place for children to explore their creative side in acting, singing and dancing.
Through the various classes and productions, children will have the ability to try anything they want here at Off Broadway Children's Theatre.
Auditions
We are always hosting auditions for various troupes and shows. Please check back often to check out the latest auditions!
FAQ
There are a lot of questions we went ahead and answered for you! If you have a question we didnt answer, please send us an email and we will get it answered for you!
Whats New @ OBCT
---
The OBCT Junior Troupe Auditions - Ages 9-14- NOW OPEN
Audition will be on May 15th, 2017 from 6:00-8:00. Performers should be prepared to sing 30 seconds of a song with accompaniment and be ready to dance and read from the script.They will be required to take 1 hour Dance Class/ 1 Hour Improv/Acting class/ and rehearse the show for 1-4 hour each Saturday from August to February. They will be required to take a summer boot camp on June 26 -June 28th from 10:00-3:00. They will rehearse a Broadway Jr. show that will be determined and be performed in November 2017. They will attend and compete with a 15 minute selection of that show at the 2018 Junior Theater Festival in Atlanta. Email offbroadway@msn.com or call 770-664-2410 for an audition slot.
---
Madagascar Jr Auditions!
Off Broadway Children's Theatre is pleased to announce auditions for its summer production of Madagascar Jr. open to kids ages 9 to 17. Auditions will be held on Saturday, May 20 from 2pm to 5pm, and Sunday May 21 from 2pm to 4pm at OBCT. If you are unable to make audition times, please contact the theatre at 770-664-2410 for alternate audition arrangements. Auditionees should prepare a 30 second selection of a broadway song to sing for us, be prepared to learn a short dance combination and cold read from the script. If cast there is a 200.00 production fee to participate. Rehearsals will be 1 week night and 1 weekend afternoon. Show will be at OBCT running the 1st and 2nd weekend in August. To schedule an audition slot, please email us at offbroadway@msn.com. Check us out online at offbroadwaykids.net
---
Summer - Auditions and More -here we go OBCT!!!!
We are winding down our spring quarter and can wait to have our 4 cast do 8 shows of High School Musical in May. The Junior Troupe Auditions have been announced and we can't wait for JTF 2018. Auditions will be on May 15th and 17th and more information is on the auditions page or email us at offbroadway@msn.com. Summer is heating up and we have a crazy lineup for all actors and actresses to jump in on. Madagascar, Jr will audition on May 20th from 2-5 and more information is on audition page and you can reserve your spot by emailing offbroadway@msn.com. Show will be the first two weeks in August and we are very flexible with summer schedules. Summer show camps are filling up fast and most will sell out before May. Come and bring your friends and have a blast at OBCT this Summer- it will be here before you know it.
---