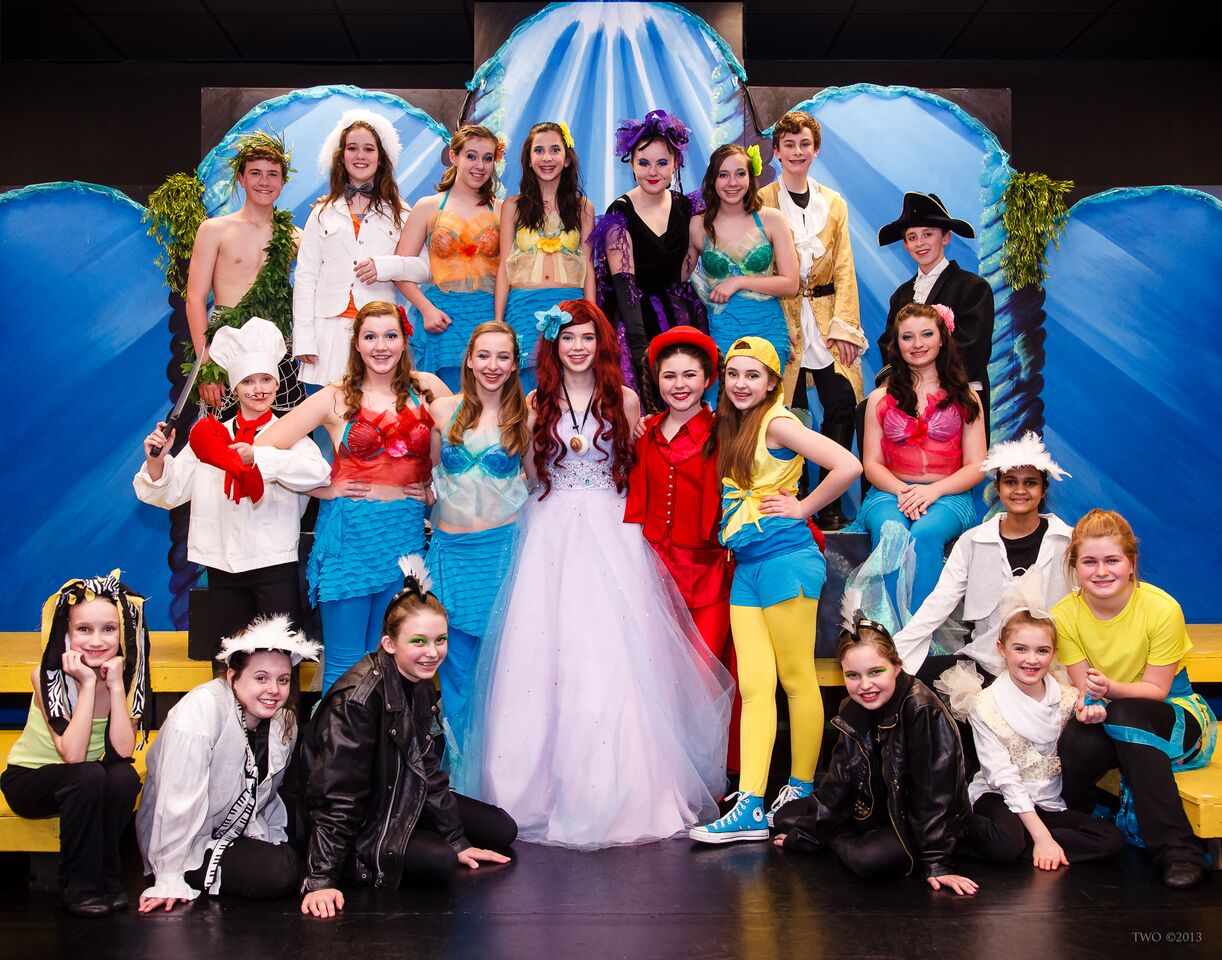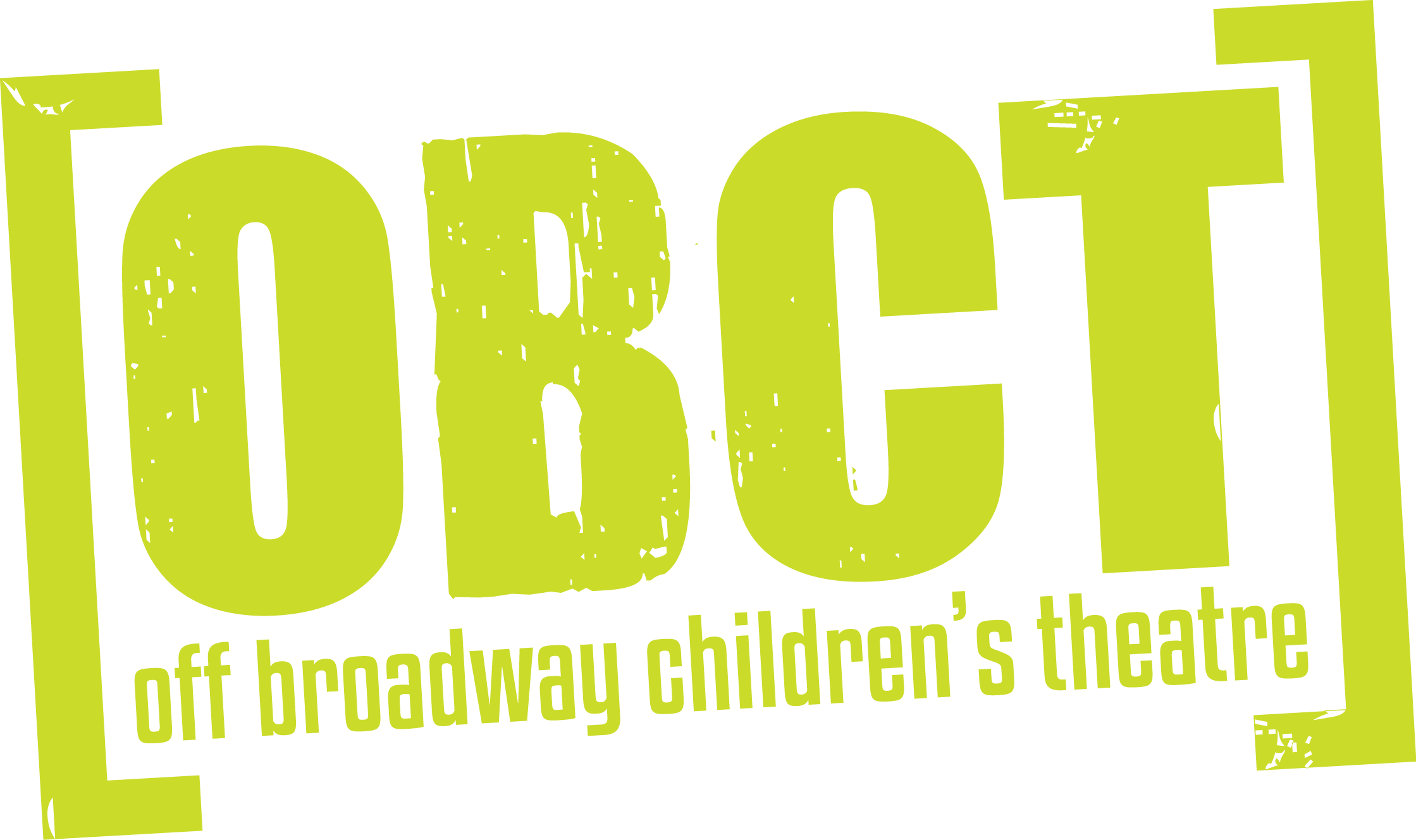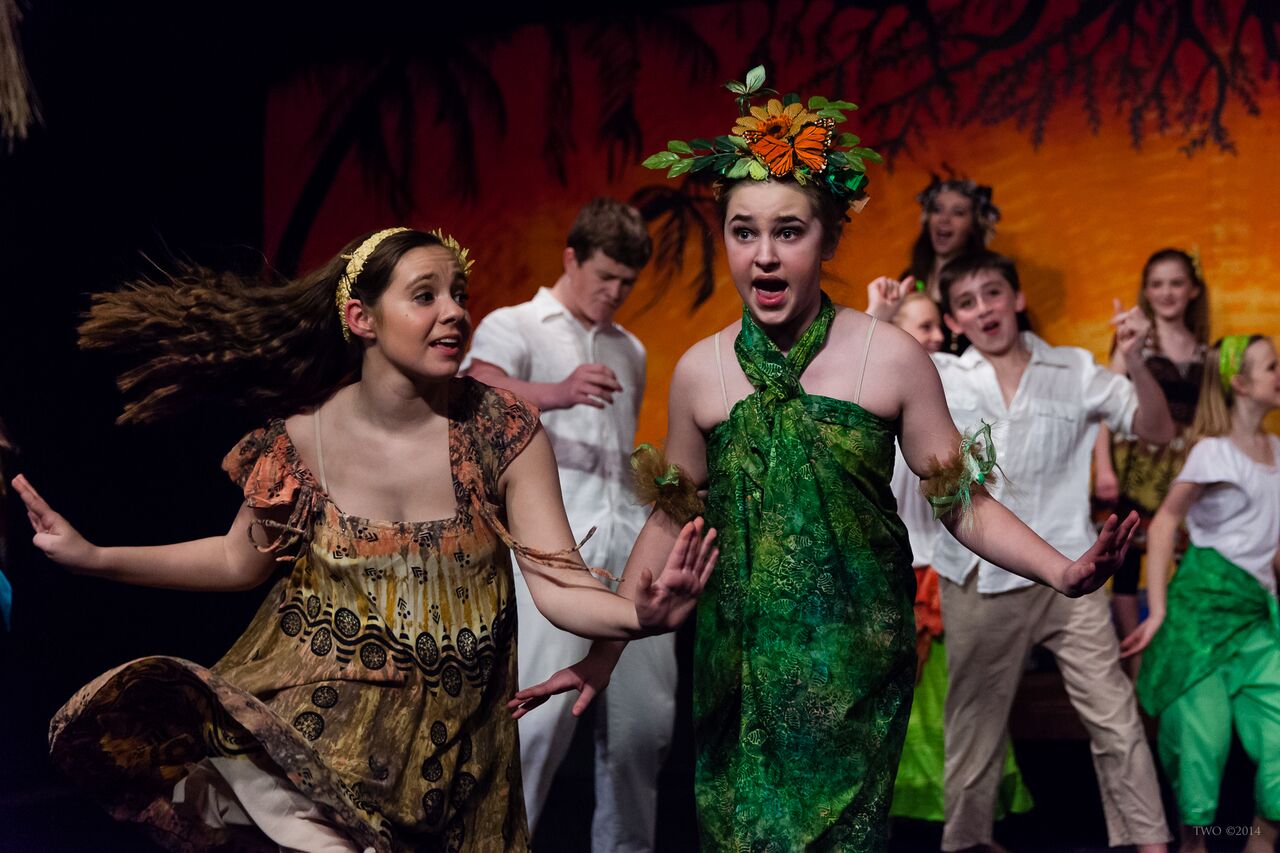 Our Mission
We aim to connect children with their passions. We provide a safe place for children to explore their creative side in acting, singing and dancing.
Through the various classes and productions, children will have the ability to try anything they want here at Off Broadway Children's Theatre.
Auditions
We are always hosting auditions for various troupes and shows. Please check back often to check out the latest auditions!
FAQ
There are a lot of questions we went ahead and answered for you! If you have a question we didnt answer, please send us an email and we will get it answered for you!
Whats New @ OBCT
---
Mary Poppins Jr Auditions / In Person and Email Submissions
Off Broadway Children's Theatre is pleased to announce auditions for its summer show Mary Poppins Jr. Auditions  for ages 8-17 and will be held at the Studio Theatre of Off Broadway on May 23rd from 2:00-4:00 for in person auditions- each person will have an individual 10 minute time slot, and May 24 from 2pm-4pm  for in person auditions- each person will have an individual 10 minute time slot.. Auditionees should prepare 30 seconds of a musical selection to sing, come dressed to move and be prepared to cold read from the script. If cast, there is a $200.00 production fee to participate. Rehearsals will be twice a week but will be flexible with summer schedule. You would pick the day that you would like to rehearse either Monday or Tuesday. Cast will also rehearse on Saturdays from 2:00-5:00. The shows will run over two weekends starting July 31st  thru August 9th. To schedule an audition, please call 770-664-2410. For those who would like to not come in person to the theatre, you may email a video of an auditionee singing 30 seconds of a song.  Send submissions to offbroadway@msn.com. Check us out online at offbroadwaykids.net.
---
OBCT Covid 19 update May 3, 2020
OBCT has been on pause since March 16th and limited our programming to a few online virtual classes as we do our part to work through these challenging times. We will continue to offer virtual classes in May. Those offerings are under the classes tab and you can join at any time. We are looking forward to our summer programs with Mary Poppins Jr, as our main stage show in August( auditions below) and our Junior Troupe Auditions ( see below). We will have all our camps and safety is number one at OBCT. We will limit camps size and segment the events/rehearsals in our space. When a camper comes to OBCT, we will do a temperature check each day for safety and currently will ask them to wear a mask. We will be cleaning the space after each camp. We hope you will join us and if you are having financial difficulty, please let us know so no child is left out.
---