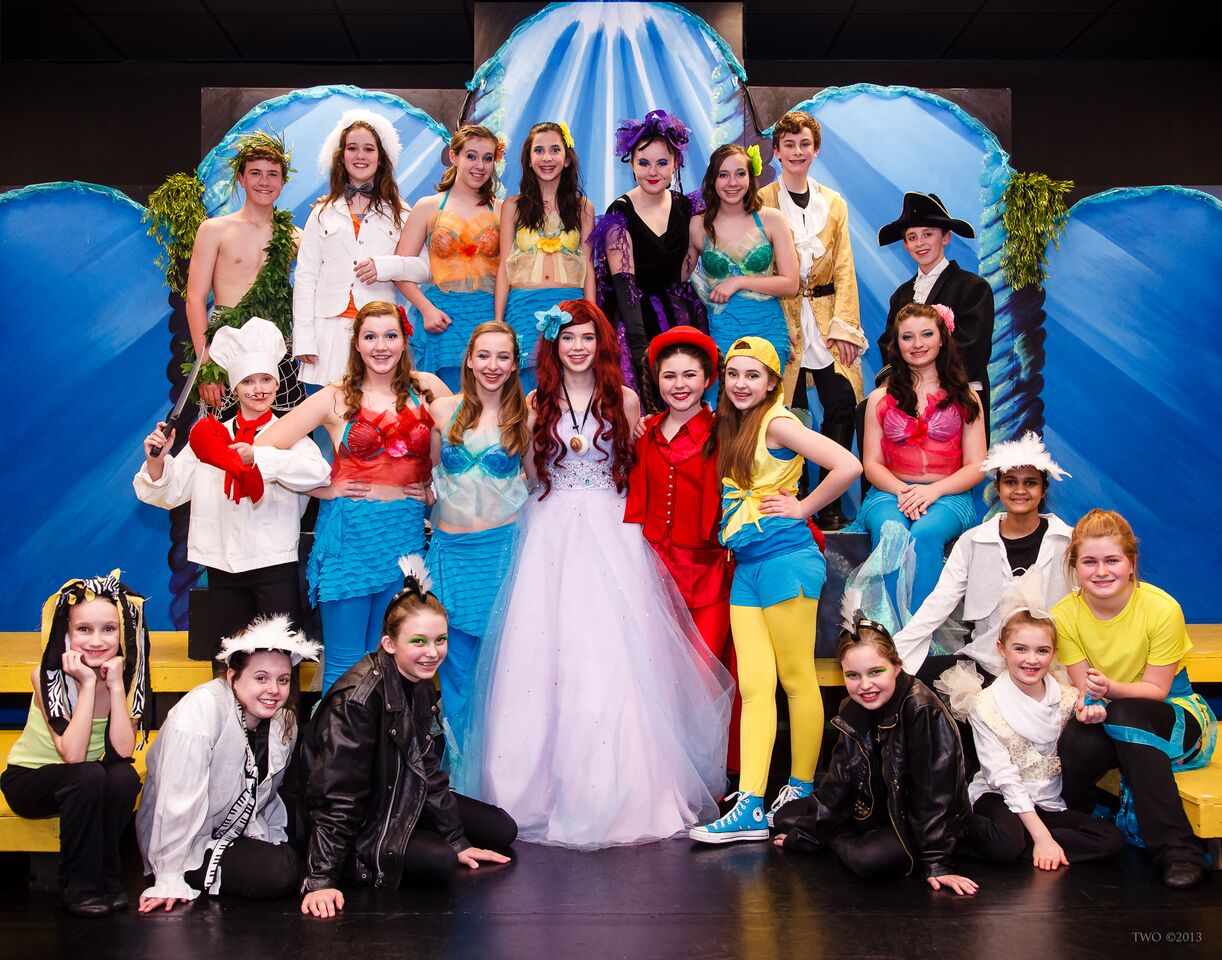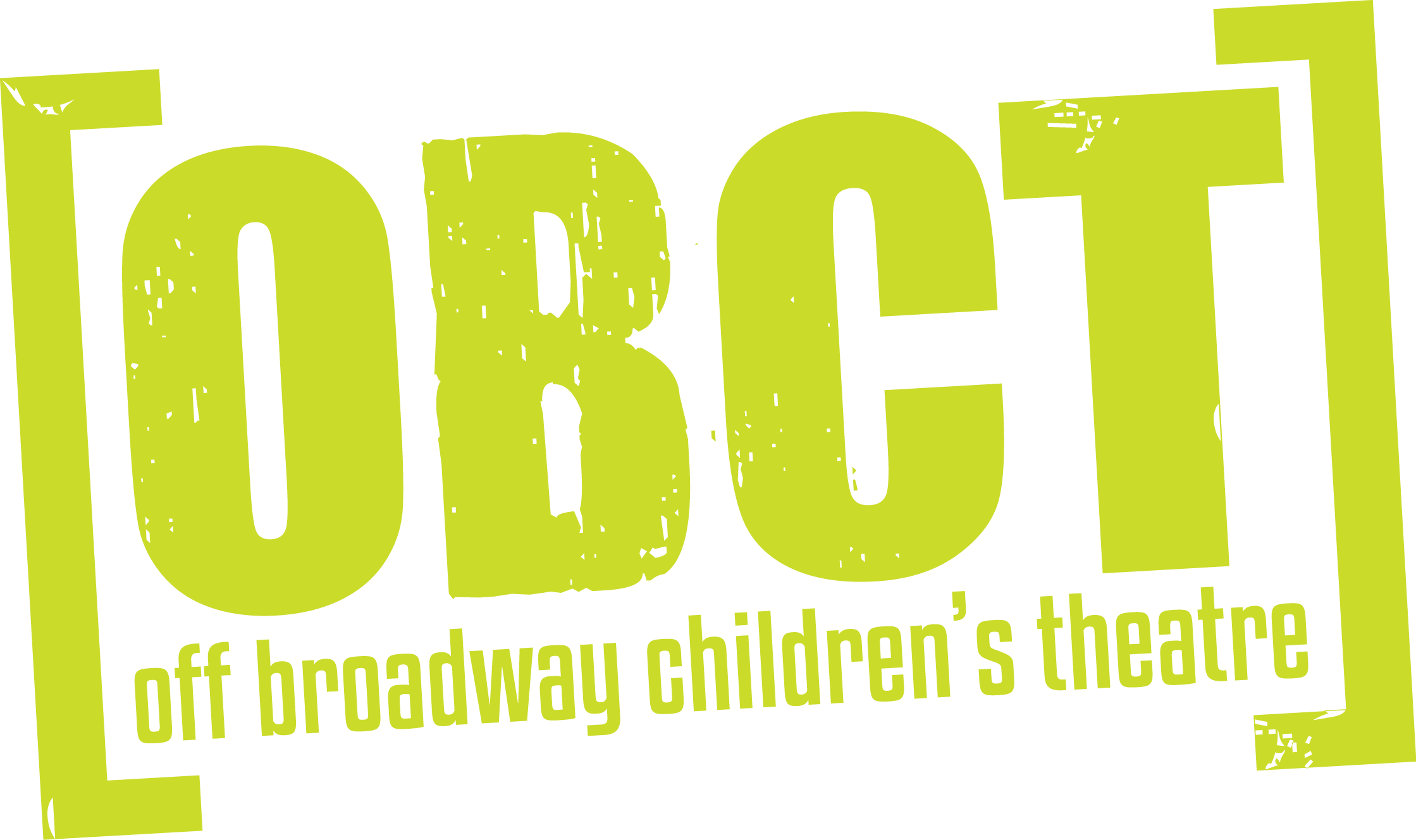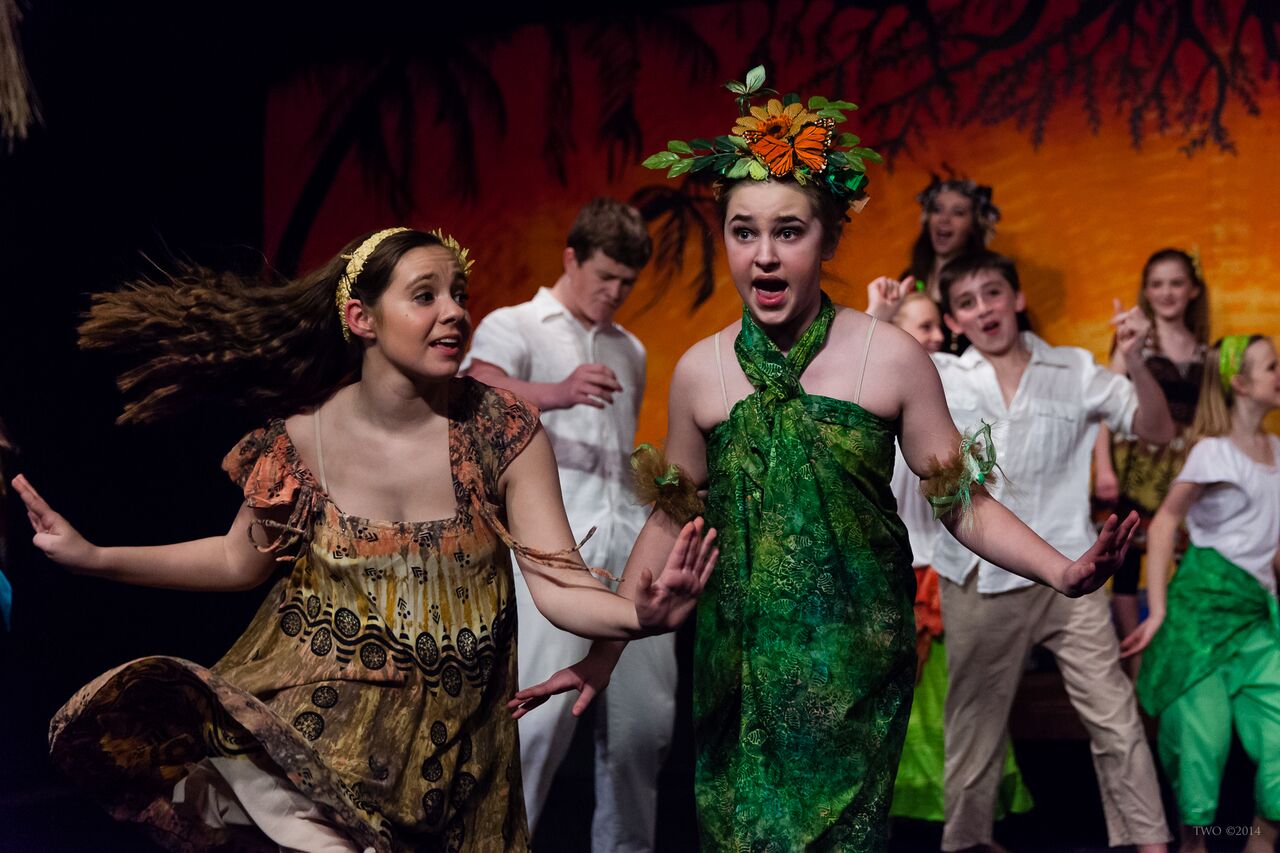 Our Mission
We aim to connect children with their passions. We provide a safe place for children to explore their creative side in acting, singing and dancing.
Through the various classes and productions, children will have the ability to try anything they want here at Off Broadway Children's Theatre.
Auditions
We are always hosting auditions for various troupes and shows. Please check back often to check out the latest auditions!
FAQ
There are a lot of questions we went ahead and answered for you! If you have a question we didnt answer, please send us an email and we will get it answered for you!
Whats New @ OBCT
---
Tickets are now on sale for Disney's Aladdin JR. May 4-12 at OBCT.
---
Sweetapple Children Theatre Present Sleeping Beauty Kids
Sweetapple's Children's Theatre in conjunction with OBCT is proud to present Disney's Sleeping Beauty Kids April 20 and 21. https://obct.yapsody.com/event/index/231431/sleeping-beauty-kids
---
SPRING SHOWS/TROUPE/SUMMER WE HAVE IT ALL AT OBCT
Sleeping Beauty Kids opens in the theater on March 16- March 25. Tickets are now on sale- See link for now showing. Aladdin, JR opens in the theater May 4- May 12. Tickets will go on sale in April Auditions for the 2018-2019 OBCT Junior Troupe is for ages 8-13 and will be held on May 16th, 2017 from 6:00-8:00 PM and on May 20th from 2:00-4:00 PM. Performers should be prepared to sing 60 seconds of a song with accompaniment and be ready to dance and read from the script.They will be required to take a 1 hour Dance Class/ 1 Hour Improv/Acting class/ and rehearse the show for 1-4 hours each Saturday from August to February. They will be required to take a summer boot camp TBD.. They will rehearse a Broadway Jr. show that will be determined and be performed in November 2018. They will attend and compete with a 15 minute selection of that show at the 2019 Junior Theater Festival in Atlanta. Email offbroadway@msn.com or call 770-664-2410 for an audition slot and or more information. Lion King, Jr. Off Broadway Children's Theatre is pleased to announce auditions for its summer show Lion King, Jr Auditions will be held at the Studio Theatre of Off Broadway, May 19th from 2:00-5:00, and May 21st from 6pm-8pm for ages 8-16. Auditionees should prepare 30 seconds of a musical selection to sing, come dressed to move and be prepared to cold read from the script. If cast, there is a $200.00 production fee to participate. Rehearsals will be twice a week but will be flexible with summer schedule. The shows will run over two weekends starting August 3rd thru August 12th. To schedule an audition, please call 770-664-2410 or you may send video submissions to offbroadway@msn.com. Check us out online at offbroadwaykids.net.
---
Upcoming events at OBCT
Auditions/Shows- Competitions/Summer Camps - It's what we do at OBCT !!! Auditions: Aladdin JR OBCT is pleased to announce auditions for its Spring Show, Aladdin Jr. for ages 9 to 17 year olds. Auditions will be held on Saturday, Feb. 3rd at the OBCT theatre. Auditionees should prepare 30 seconds of a musical theatre selection of their choice to sing, be prepared to learn a short dance and cold read from the script. If cast, their is a 200.00 production fee to participate. They will rehearse one weeknight from 6pm to 8pm and one weekend afternoon 2pm to 4pm. Shows will be held at the end of April, beginning of May in the OBCT theatre. To schedule an audition apt., please email us at offbroadway@msn.com and check us out online at offbroadwaykids.net. Shows: The Senior Troupe Show -The Music Man Jr Marches into town in February 3-4 and February 10-11 Tickets are $8.00 dollars and can be bought on the website. Competitions: The Junior Troupe will compete at JTF in January with is cut of Little Mermaid Jr and the Senior Troupe at NPAF with a cut from Music Man Jr. The Tradition continues!!! Summer Camps: Our summer camp schedule is up and has something for everyone. Don't be left out in the cold so get registered and meet new friends
---